Please join us in welcoming the latest TVL Accelerator cohort. Jon Brumley Texas Venture Labs (TVL) is pleased to announce the following companies for the Fall 2018 TVL Accelerator. Take a moment to explore this promising group spanning healthcare, technology, consumer, and business services.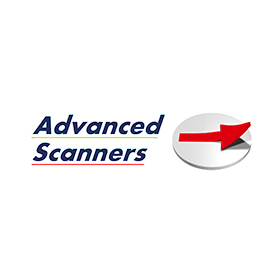 3D OPTICAL VISION SYSTEM FOR BRAIN SURGEONS
Advanced Scanners surgical machine vision system corrects navigational error due to "Brain Shift", allowing surgeons to minimize the amount of brain tissue removed during an open brain surgery, resulting in fewer side effects. Our uniquely capable 3D surface scanner tracks sub-millimeter changes to the exposed brain and uses that data to continually update the patient's MRI.
MORE INFO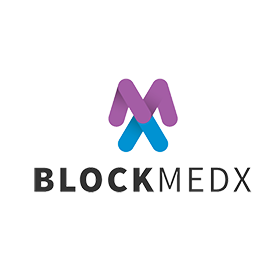 HIPAA-COMPLIANT E-PRESCRIBING PLATFORM
BlockMedx is a healthcare infrastructure project focusing on prescription drug fraud, abuse, and non-adherence. BlockMedx is building a next-generation smart e-prescribing and analytics ecosystem that can be used anywhere in the world to send and receive electronic prescriptions, predict patient risk behaviors, and automate micropayment incentives using the token economy to incentivize healthy behavior.
MORE INFO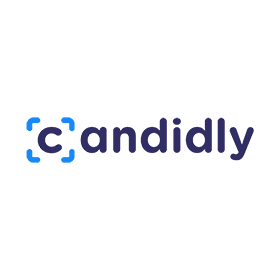 ONE CLICK EVENT PHOTOGRAPHY SERVICES
We take pictures. Book local photographers for any event (except weddings) for $40 per hour. Get photos delivered same day. We're an Austin-based, 2016 Techstars event photography marketplace. We capture the moments that matter for event hosts and their guests while paying photographers to do what they love – take great, candid shots of people and share in an experience.
MORE INFO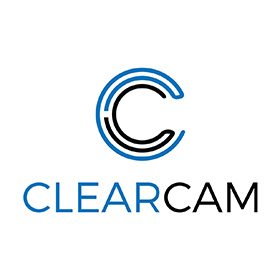 DISPOSABLE LAPAROSCOPE CLEANING TECH
ClearCam has developed a disposable laparoscope cleaning technology that mechanically clears the lens of a laparoscope without requiring scope removal from the body during minimally invasive surgeries (i.e. laparoscopy). ClearCam provides benefits of reduced operating room and anesthesia times, improved economic and medical outcomes, and alleviates surgeon frustration while improving patient safety.
MORE INFO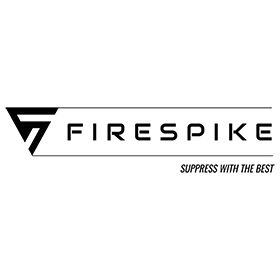 FIRE SUPPRESSION EQUIPMENT
Fire Spike makes force multiplying fire suppression appliances for fire departments and forestry services to help them contain and suppress wildfires while keeping them safer and appliances which keep tree canopy and residential fires from jumping and spreading. Our two-part hardware solution enables rapid deployment and is unmanned. We are a hardware direct sales company.


YOUR LOCAL GUIDE TO FITNESS AND WELLNESS
FITT Finder is a mobile app that provides those seeking a healthy lifestyle the fastest and most effective way to connect to ALL local fitness and wellness providers. In one click, searches are streamlined with classes, events, meetups and more, customized by ability, interests, budget, and location. Service providers get free, targeted access to new clients along with tools to keep them coming back and analytics to build healthy businesses.
MORE INFO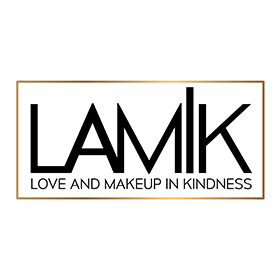 BEAUTY IS REVEALED, NOT APPLIED
LAMIK Beauty is a vegan non-toxic cosmetics line manufactured in Texas. LAMIK is an inclusive makeup line for multicultural shades, undertones, and skin textures, otherwise underserved by the clean beauty market. The company was founded by Kim Roxie, an esthetician and makeup artist. LAMIK stands for Love And Makeup In Kindness,because Beauty is Revealed, not applied.
MORE INFO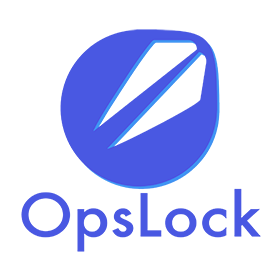 INCREASED PRODUCTIVITY, DECREASED OPERATING COSTS
Our business has two complementary objectives: we provide initial value by streamlining and digitizing the existing due-diligence processes of industrial health and safety (i.e. checklists and reporting), we then use our streamlined digital interface to collect data on workforce behavior and analyze that data in a way that allows managers to be more data-driven and proactive in their risk management decision making.
MORE INFO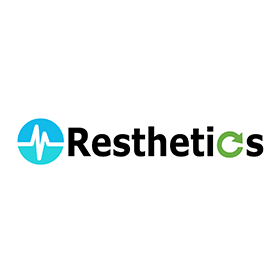 THE FUTURE OF ANESTHETIC RECYCLING
Resthetics has developed a device which captures waste anesthetic gases from hospital operating rooms. We can then manufacture this waste into a safe, reusable, generic anesthetic that can be sold back into the market. We achieve this by placing our device in line with the WAGD (waste anesthetic gas disposal), creating a simple retrofit to already existing systems.
MORE INFO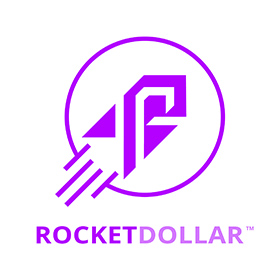 UNLOCK YOUR RETIREMENT DOLLARS
Rocket Dollar, Inc. helps people unlock their retirement savings to achieve 21st-century diversification. We have built the world's first technology platform to simplify self-directed investing. Customers can use Rocket Dollar accounts to invest retirement funds in real estate, private equity, venture capital, private businesses such as startups, cryptocurrency, and many other asset classes normally unavailable to the retirement investor. Headquartered in Austin, Texas, Rocket Dollar is changing the way Americans invest for their retirement.
MORE INFO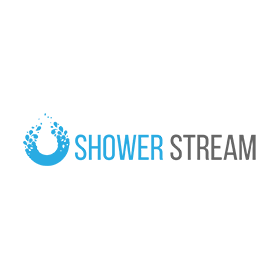 SMART SHOWER HEADWATER SAVER
Behavioral waste in showers occurs when bathers wait long after the water is warm before entering the shower. This problem accounts for $50 billion in water and heating energy waste every year, as a Lawrence Berkeley National Lab study finds. Solving this problem will save 200 billion gallons of water and over a trillion kWh of energy in the US alone. The Shower Stream adapter uses a novel arrangement of sensors and signals analysis algorithms to eliminate shower behavioral waste and, as a result, reduces water and energy use in showers by 20%.
MORE INFO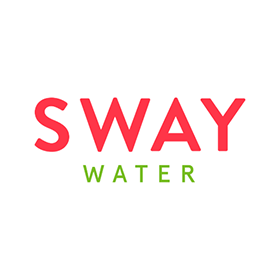 REAL FRUIT. REAL GOOD.
Sway Water is purified still and sparkling made with a twist of real, organic fruit. Sway Water has one mission: to make a great-tasting, refreshing and hydrating product accessible to everyone. We are very proud to offer a product free from preservatives, added sugar, and any artificial yuckiness. Proudly created in Austin, TX.
MORE INFO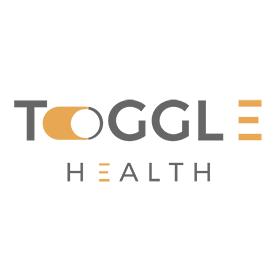 BREAKTHROUGH IN SURGEON-COMPUTER INTERACTION
Many image-intensive surgeries require surgeons to reference patients' CT/MRI scans during surgery, but surgeons can't access those images due to the lack of a sterile interface. To solve this problem, we created a sterile wireless device that safely connects surgeons to their data when operating on a patient, while our enabling software provides a smart-tv like user experience, allowing surgeons to easily toggle between their desired applications and device feeds in the OR.
MORE INFO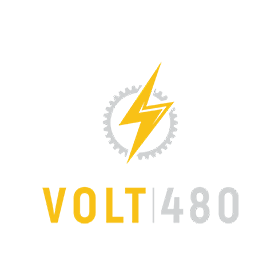 SIMPLIFYING HOW YOU MANAGE SERVICE REQUESTS
Manufacturing today utilizes highly complex, advanced technologies, including robotics, critical safety systems, and industrial IT hardware and software. Downtime due to this equipment failing results in an average of $30k to $50k an hour in losses with some industries like automotive losing an estimated $1.3m per hour. We help manufacturers recover from downtime faster and more cost-effectively by tapping into qualified underutilized system integrator resources on-demand.
MORE INFO