One semester. Only one semester. One semester of home Longhorn games (Final Four here we come!). One semester of walking around downtown Austin, finding new food trailers to try on a daily basis. One semester with the wonderful people who I've come to know and love over the last year and a half. One semester separating me from (dun dun DUNNN) the "real world." Coming off of six weeks of vacation, this realization is pretty brutal.
That's right, I said it. Six weeks of vacation. I'd like to say that I'm one of those people that gets restless and needs something to do after having absolutely nothing to do for weeks. I'd like to say that, but it would be an outright lie – I had six weeks off and I absolutely loved it. Travels brought me to Maryland where I spent two full weeks with my family and friends. The end of my time there had me back in Austin just in time to celebrate New Year's Eve with my school friends before spending a week doing the things in and around Austin that I haven't gotten to do while being busy with school. Barbeque in Lockhart, TX, a trip to the Midnight Rodeo, skeet shooting, new restaurants – it was great to finally spend some quality time with Austin.
And then, at week four, in case I hadn't had enough adventure – I started on Vacation Part III – an extravaganza that had me traveling with my best friends from school to San Francisco (where we watched the National Championship game with the first years on the San Francisco Trek) and then to Aspen, Colorado. And then we returned to Austin – tired but happy about all of the things we got to do over break. And then they expected me to go back to class (the nerve!). Starting class last week made me realize just how close I'm coming to the end. It's exciting, yes. But it's also scary, intimidating and really, really sad.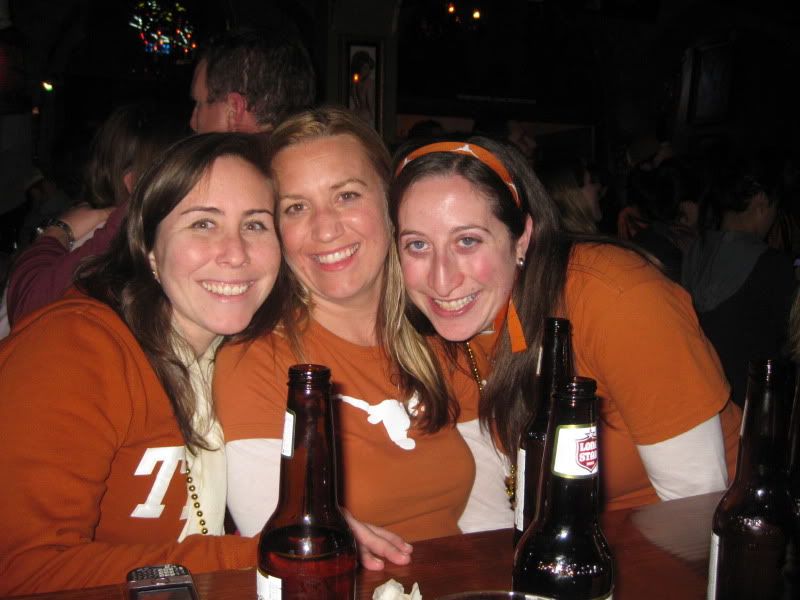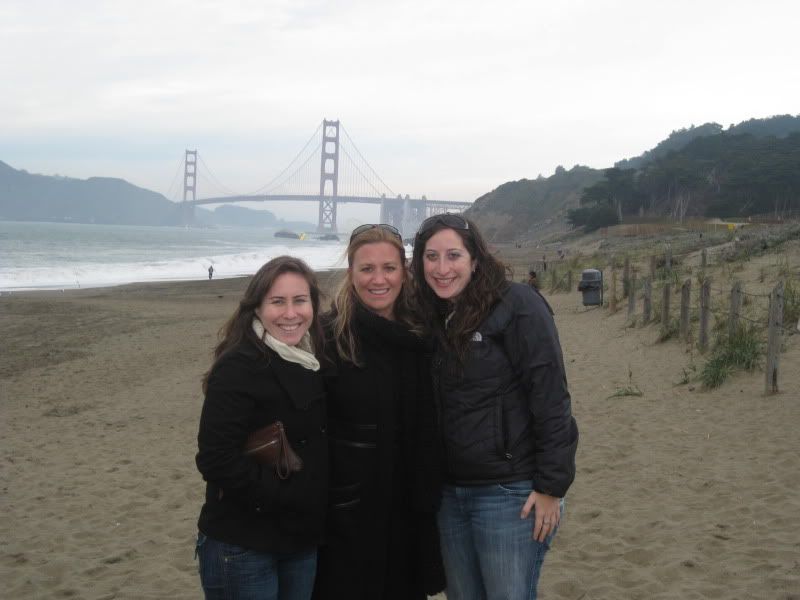 But don't get me wrong. There are some really exciting things I have coming up in the next few months. In exactly one week, I'll be competing on a team with four of my classmates (and best friends!) in the Texas Moot Corp competition, presenting a business plan we created in our New Venture Creation class last semester. In five weeks, I'll be heading to South Africa with 29 classmates as part of my McCombs Global Connections course. My friends and I are slowly and steadily continuing to cross things off of our Austin bucket list. And then, of course, there's graduation.
While I know that May will be here before I know it (and I'm dragging my feet a little thinking about how soon the end will come), I'm determined to enjoy every single day of this last semester. I'm going to do as much as I can, learn as much as I can and enjoy the remaining time I get to spend with my amazing friends here. And luckily, I still have a semester left. One whole semester.